Aluminum Tile Trim Closed Type XHL-02B Spray Coating + Thermal Transfer
Product Detail
Product Tags
Aluminum tile trim, Model No.: XHL-02B, Closed type, Width: 37mm, Height: 13mm.The product is made of high-quality aluminum alloy raw materials through hot extrusion molding technology. The strength and hardness are improved through aging treatment technology, and then the surface is sprayed and thermal transfer printed according to customers' requirements.
Whether it is paving the wall with tiles or decorating the wall with fireproof boards, there will be many corners. How well these corners are handled will not only directly affect the overall effect of the decoration, but also reflect the overall decoration level.
There are generally two ways to deal with corners in laying tiles:
1. Traditional tile edging treatment
2. Modern tile trim treatment.
The advantages of tile trim in decoration:
It can make space, plane and line achieve harmony and unity;
During construction, engineers can get rid of the trouble of cutting and grinding tile edges, improve decoration efficiency, save time, save labor, and reduce losses;
After installation, it can also beautify the decoration effect, and can also play a role in safety protection in public places;
Therefore, it is widely used in office buildings, hotels, restaurants, schools, kindergartens, hospitals, factories and home decoration.
View more shapes from CAD DRAWING
265+ tile trim shapes for your choice, or send us your CAD file for quotation.
More About Aluminum Tile Trims
Material
Aluminum alloy
Specification
1.Length: 2.5m/2.7m/3m
2.Thickness: 0.4mm-2mm
3.Height: 8mm-25mm
4.Color: White/Black/Gold/Champagne, etc.
5.Type: Closed/Open/L shape/F shape/T shape/Other
Surface Treatment
Spray coating/Electroplating/Anodizing/Polishing, etc.
Punching Hole Shape
Round/Square/Triangle/Rhombus/Logo letters
Application
Protecting & Decorating the edge of tile, marble, UV board, glass, etc.
OEM/ODM
Available. All of above can be customized.
Our company has 16 years experience in production, professional technicians and one-stop production lines, including mold design, aluminum profile manufacturing, machining (heat treatment, profile cutting, stamping, etc.), finishing (anodizing, painting, etc.) and packaging. Efficient and convenient production, ensure product quality standards, and ensure on-time production delivery.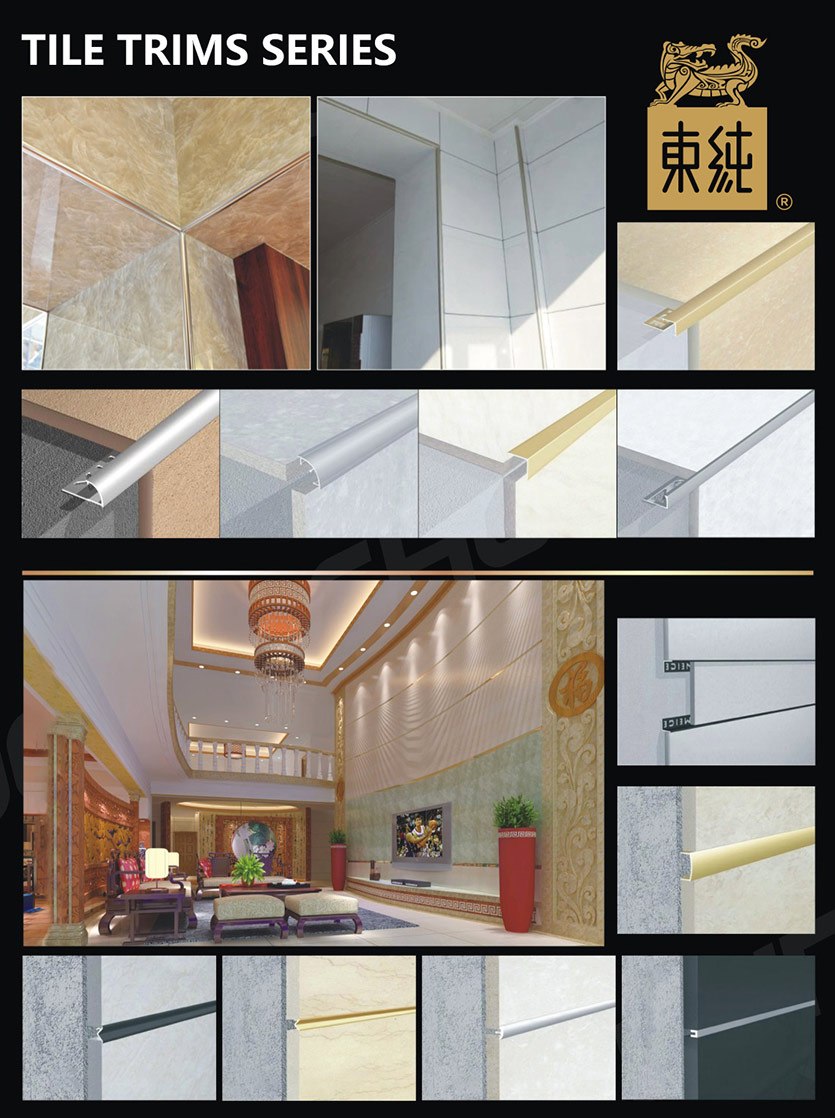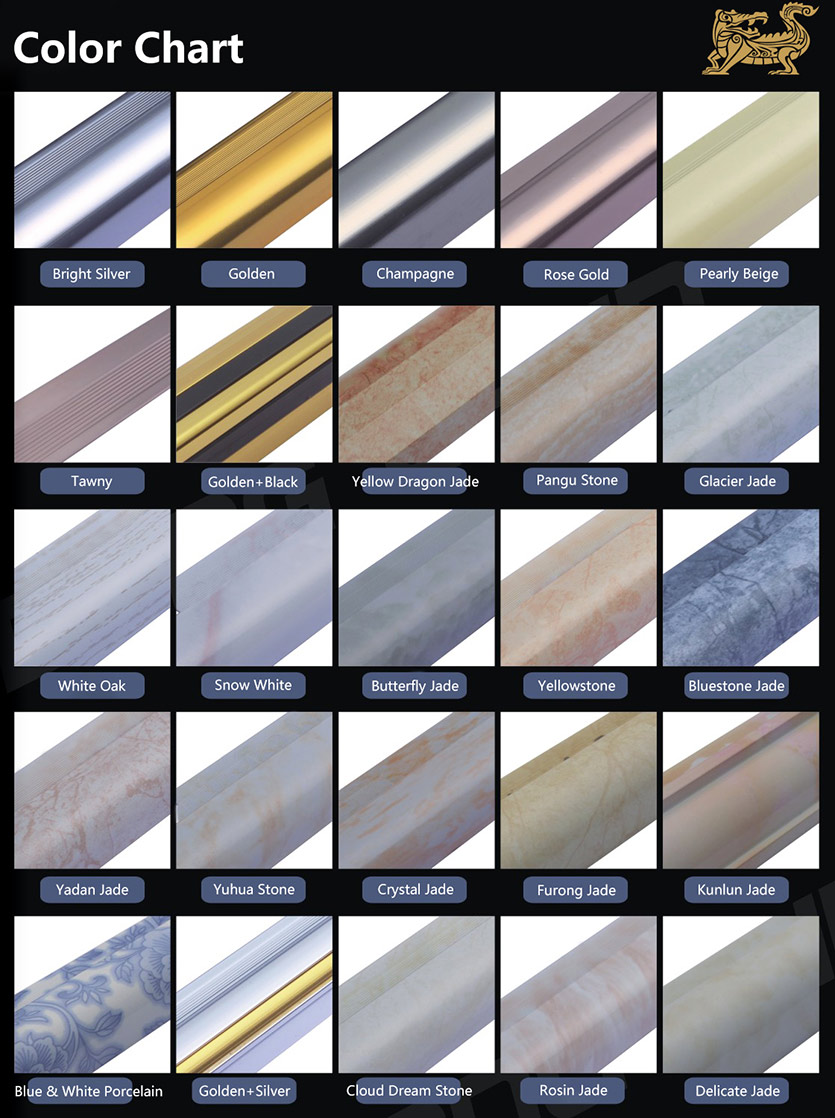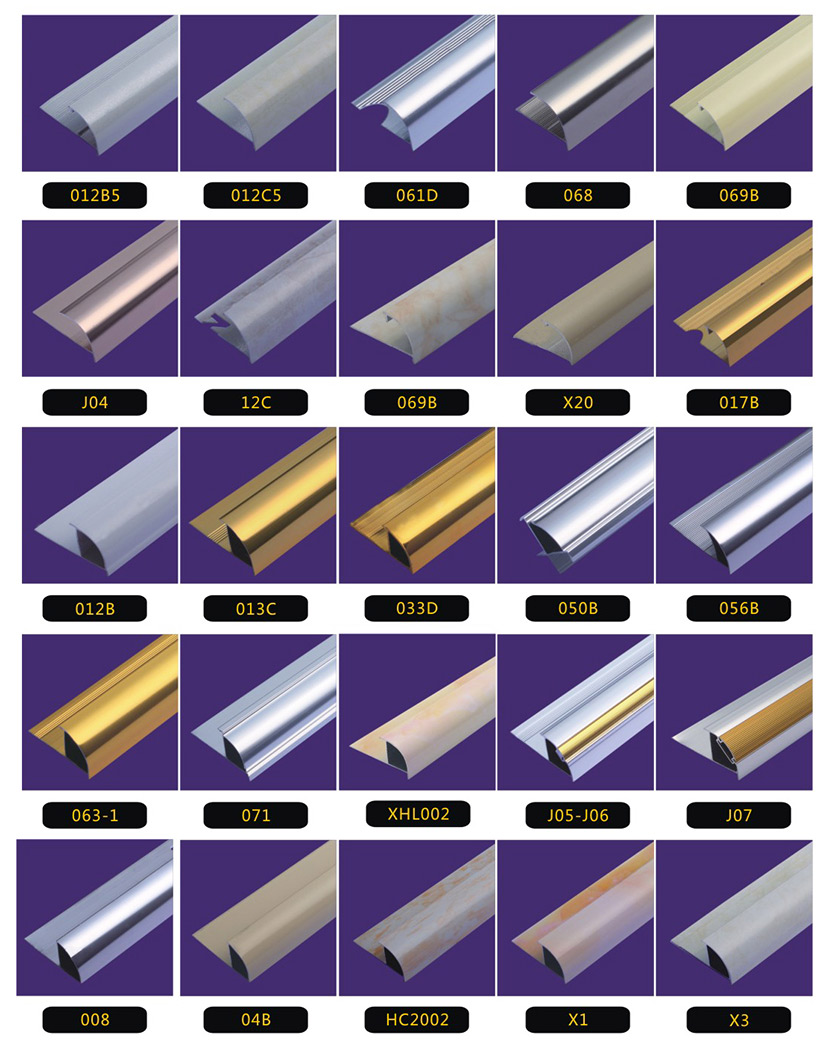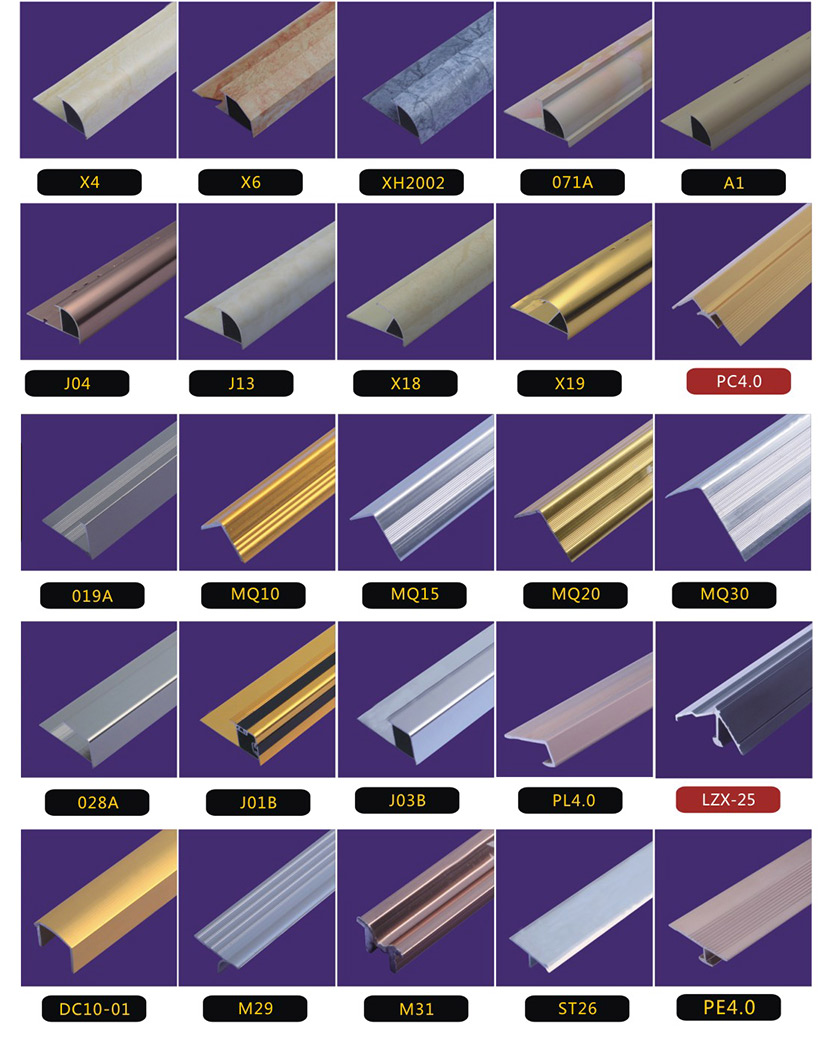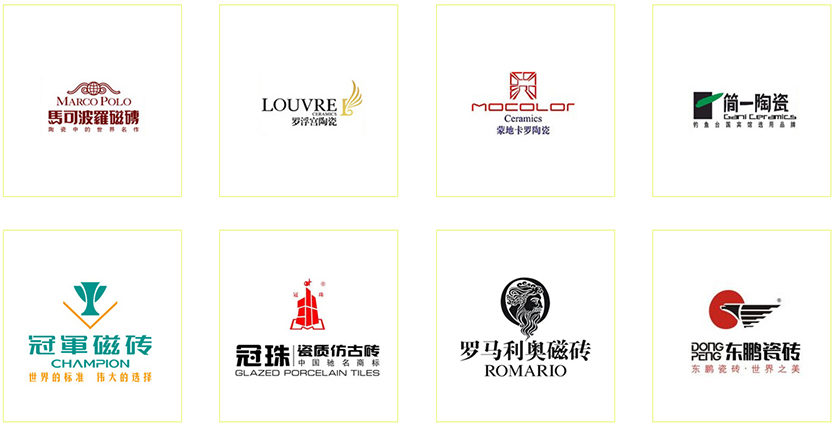 ---
---