Aluminum Tile Trim Open Type Anodized Gold Quarter Round X9
Product Detail
Product Tags
Aluminum tile trim, Model No.: X9, Open type, Width: 32mm, Height: 12.49mm.
After the high-quality aluminum alloy raw materials are hot-extruded, the strength and hardness are improved by aging treatment, the surface is pretreated, the lines are clear and the texture is good, and then anodized and colored according to the needs of customers.
Products with advantages: no deformation, good impact resistance, no fading, no rust, waterproof, moisture-proof, strong corrosion resistance, no odor, no formaldehyde, no radiation.
It is suitable for different styles of decoration in a variety of scenes, with multiple styles and colors to choose from.
Anodizing treatment can form a uniform and dense oxide layer on the surface of the product, strengthen the hardness of the surface to 200-300HV, improve the wear resistance of the product, and prolong the service life of the product;
At the same time, this method can also be used for the coloring of products, and various colors can be realized according to the needs, so that the products have good decorative properties and meet the decoration needs of different styles.
In the production of tile trim, the material generally used is 6063 aluminum alloy. 6063 aluminum alloy profiles are widely used for their good moldability, moderate heat treatment strength, good welding performance, and gorgeous color after anodizing treatment, such as building profiles, irrigation pipes, and vehicles and platforms.
View more shapes from CAD DRAWING
265+ tile trim shapes for your choice, or send us your CAD file for quotation.
More About Aluminum Tile Trims
Material
Aluminum alloy
Specification
1.Length: 2.5m/2.7m/3m
2.Thickness: 0.4mm-2mm
3.Height: 8mm-25mm
4.Color: White/Black/Gold/Champagne, etc.
5.Type: Closed/Open/L shape/F shape/T shape/Other
Surface Treatment
Spray coating/Electroplating/Anodizing/Polishing, etc.
Punching Hole Shape
Round/Square/Triangle/Rhombus/Logo letters
Application
Protecting & Decorating the edge of tile, marble, UV board, glass, etc.
OEM/ODM
Available. All of above can be customized.
Because our aluminum tile trims have a lot of styles and colors, we couldn't show them all in the form of pictures on the website. Customers can contact us for more information. If customers have specific colors or styles, you can send pictures or send samples to us, and we can customize according to the pictures, drawings and samples.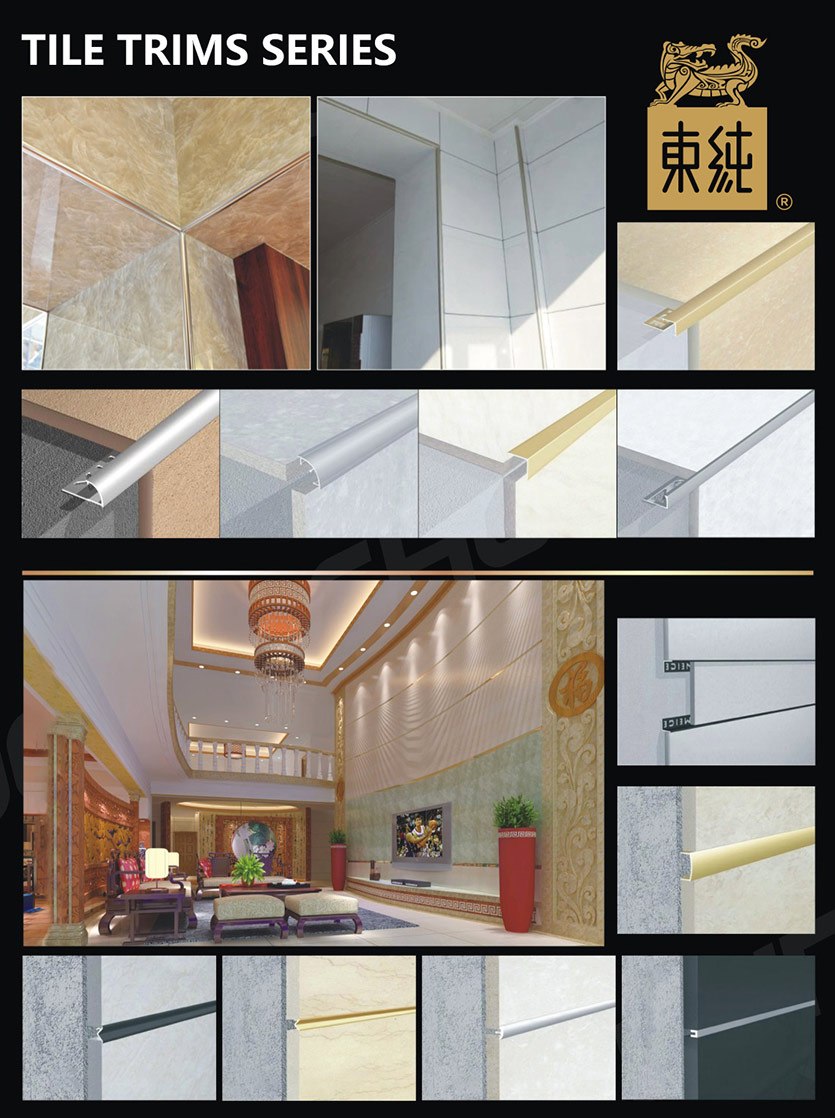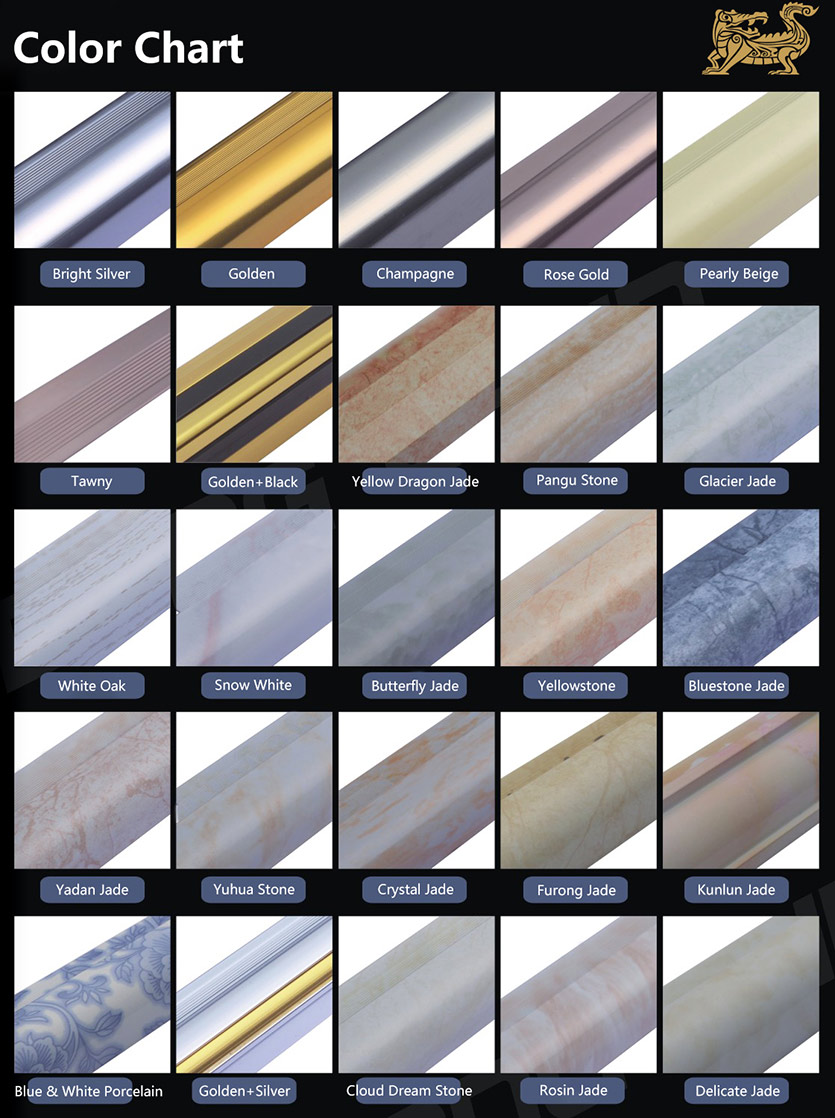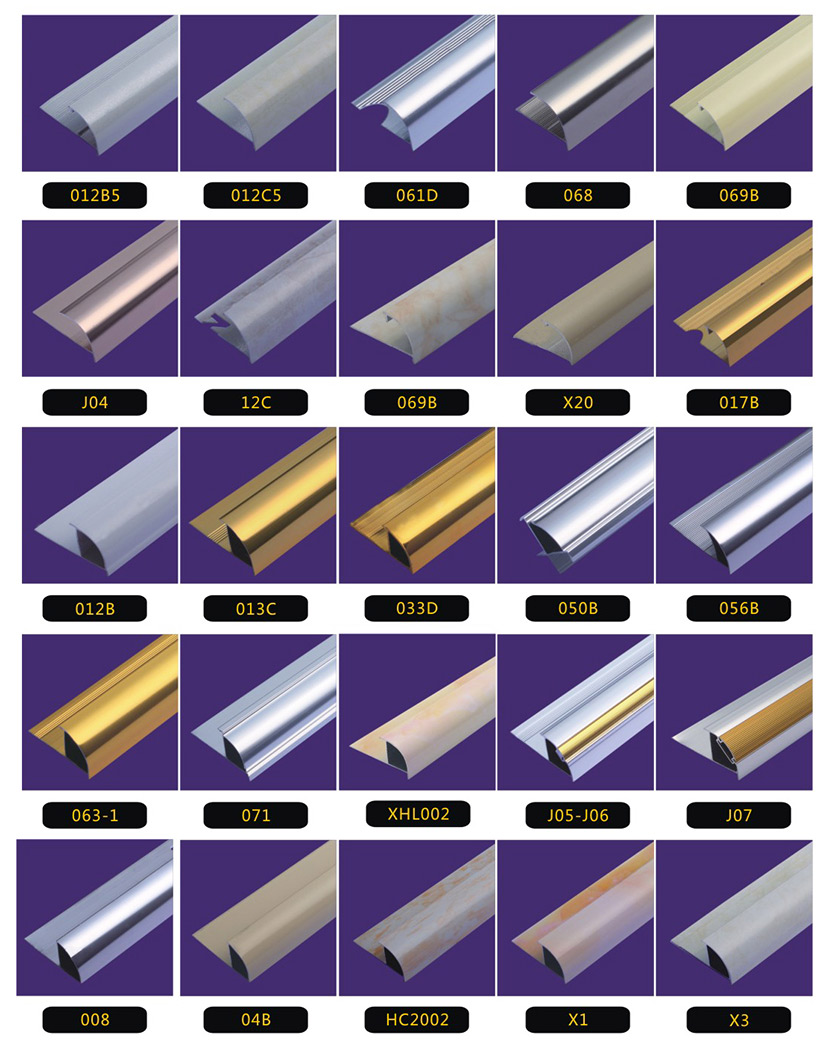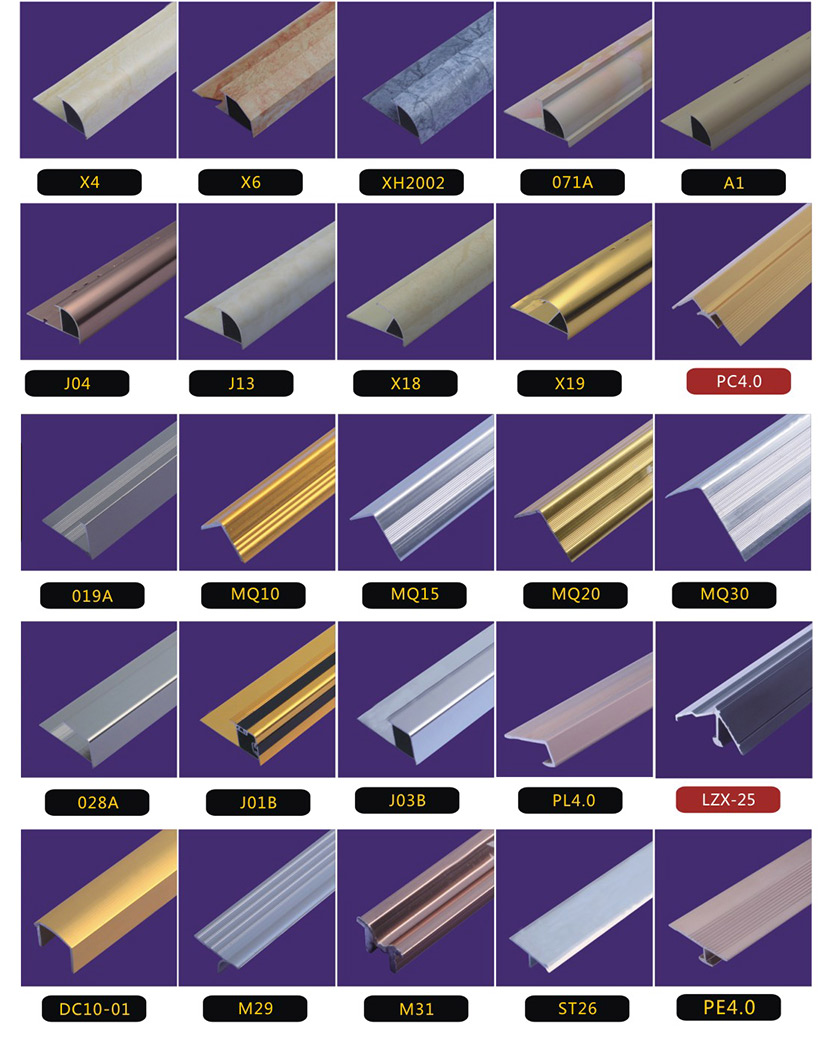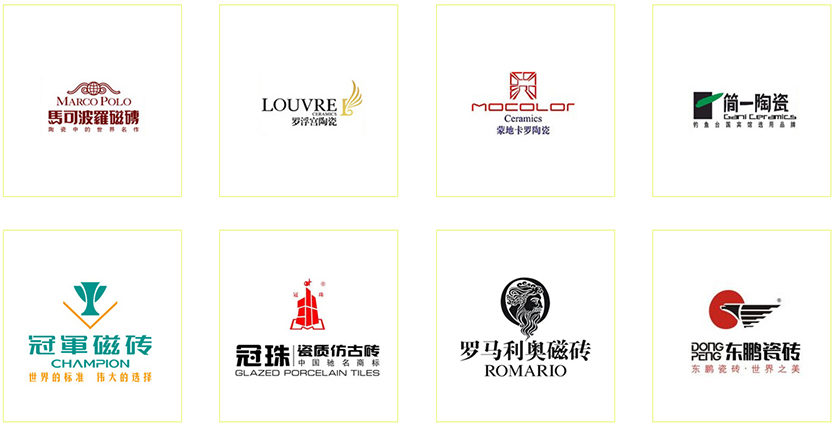 ---
---